Miele in Singapore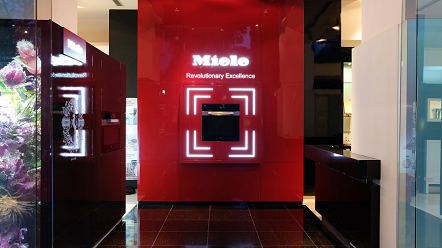 Established in 2002, Miele Singapore has upheld the company philosophy of "Immer Besser" meaning "Forever Better". This promise is reflected in everything that Miele Singapore approaches, not only to the Miele product itself, but also to the standard of customer service and the personal conviction of each Miele employee.
With Miele's elegant, sleek lines and user-friendly controls, Miele is the choice appliance for many up-scale developments and private residences around the world. Renowned for its high quality, premium and innovative appliances, Miele is the choice for numerous prestigious developments in Singapore.
Locations in Singapore
Miele Experience Centre
Miele Lounge
Miele Care Centre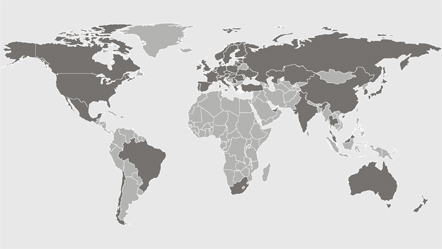 Miele is not only represented in Germany, its country of origin, but also throughout Europe and the rest of the world! Come visit us!
www.miele.com